Announcements & Information
Posted May 27, 2022
---
Posted May 25, 2022
---
Posted May 22, 2022
---
Posted May 1, 2022
---
On either May 22 or June 1 (you pick the date that works for you) the NCSPA Regional Representatives will host a virtual watch part of Pushout: The Criminalization Of Black Girls In Schools for school psychologists in NC. This is a documentary which takes a close look at the educational, judicial and societal disparities facing Black Girls. Inspired by the  book of the same name by Monique W. Morris, Ed.D. The documentary confronts the ways in which the misunderstanding of Black girlhood has led to excessive punitive discipline which in turn disrupts one of the most important factors in their lives, their education. Following the watch party, participants will be led in a discussion of a school psychologist's role in advocating for the needs of Black girls in the education system. 
Posted April 26, 2022
---

Posted April 7, 2022
---

Posted April 2, 2022
---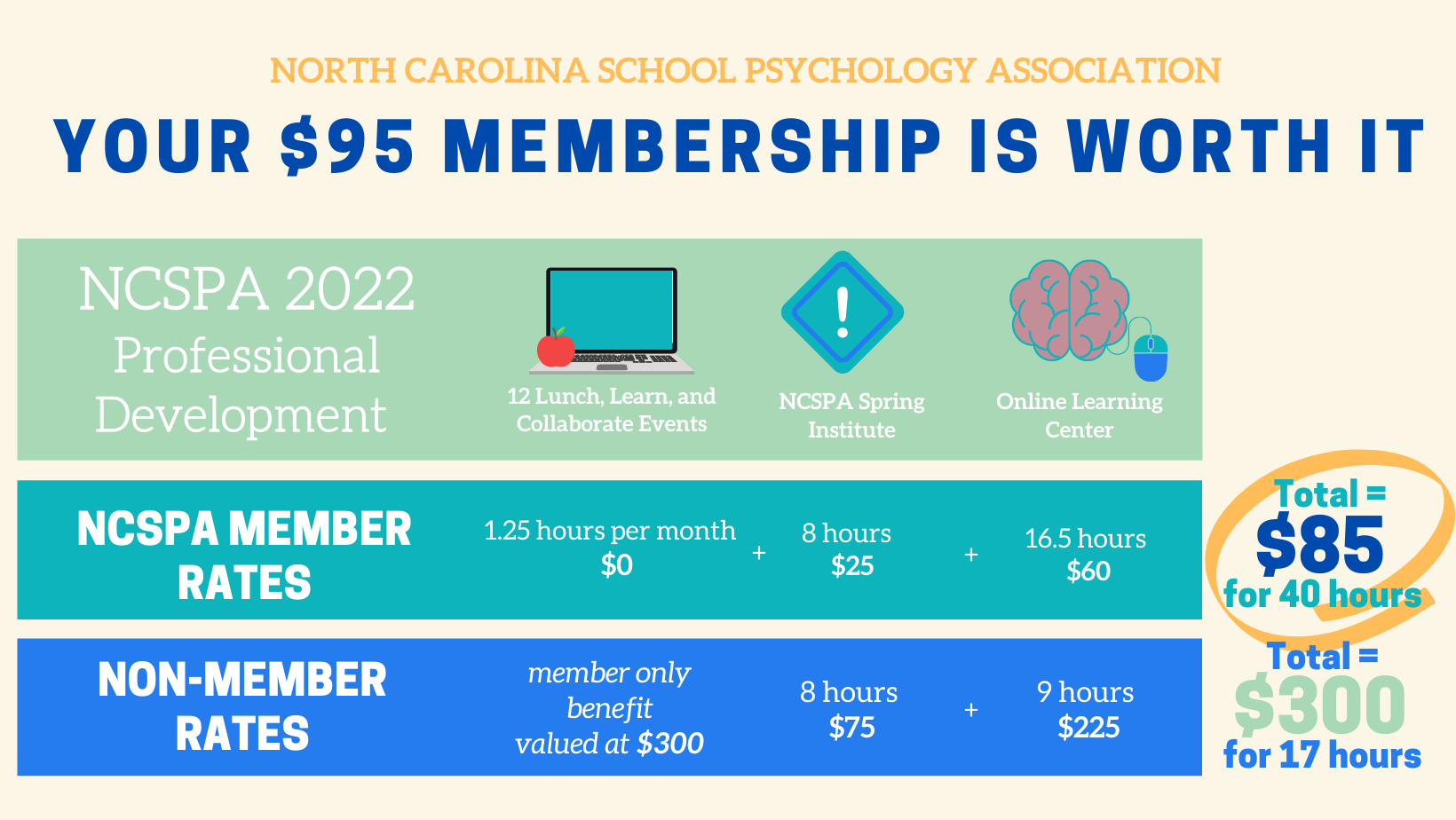 Posted March 21, 2022 
---
Posted March 13, 2022
Apply to serve on the NASP National and State Credentialing Committee. See information about the application process below.
---

Posted March 11, 2022